Step 1: Please download the STB Emu App (worth $8.9) FOR FREE on our website by clicking HERE.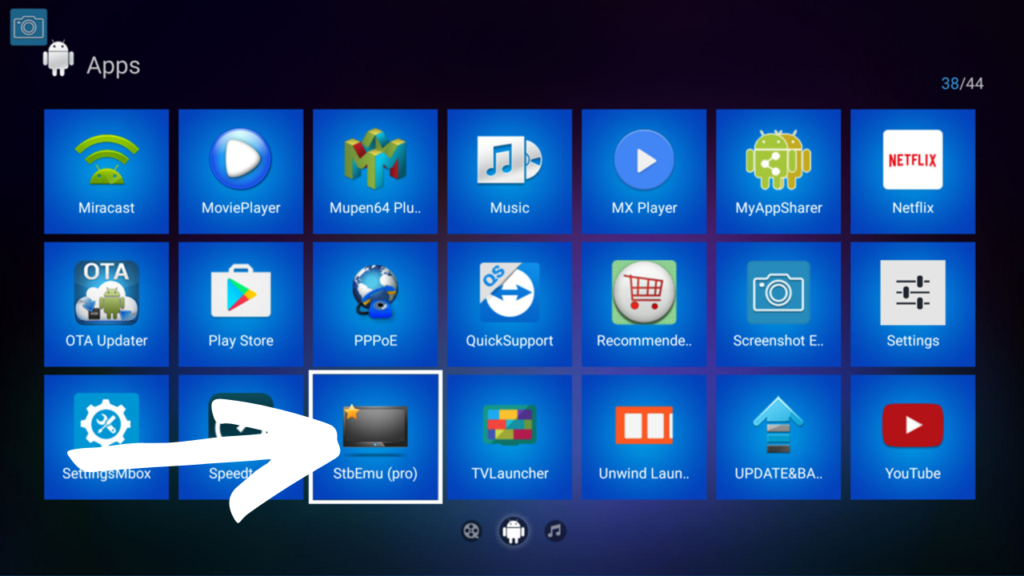 Step 2: Please install, then open the app.
Step 3: Click: "Configure Application"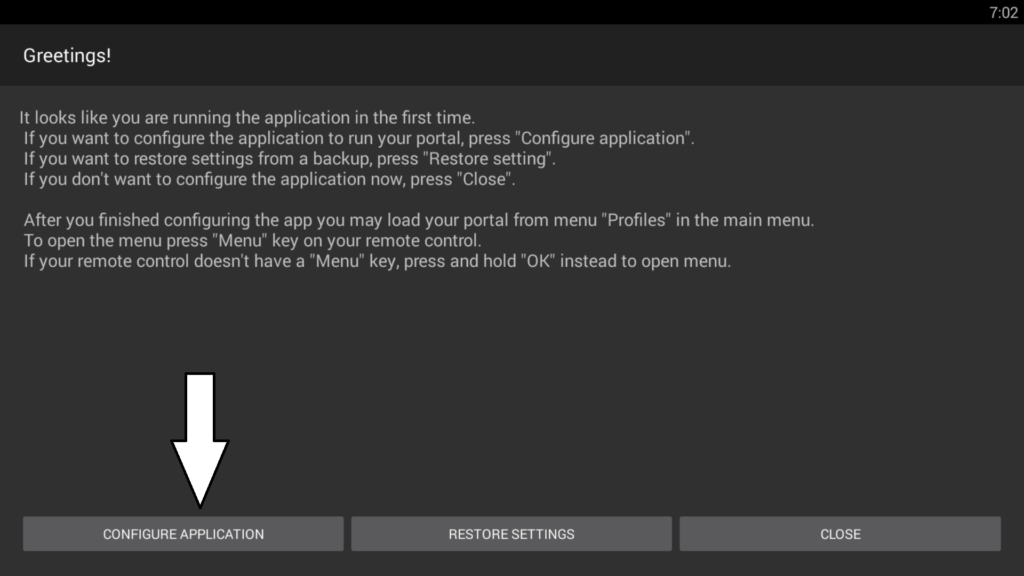 Step 4: Click: "Profiles"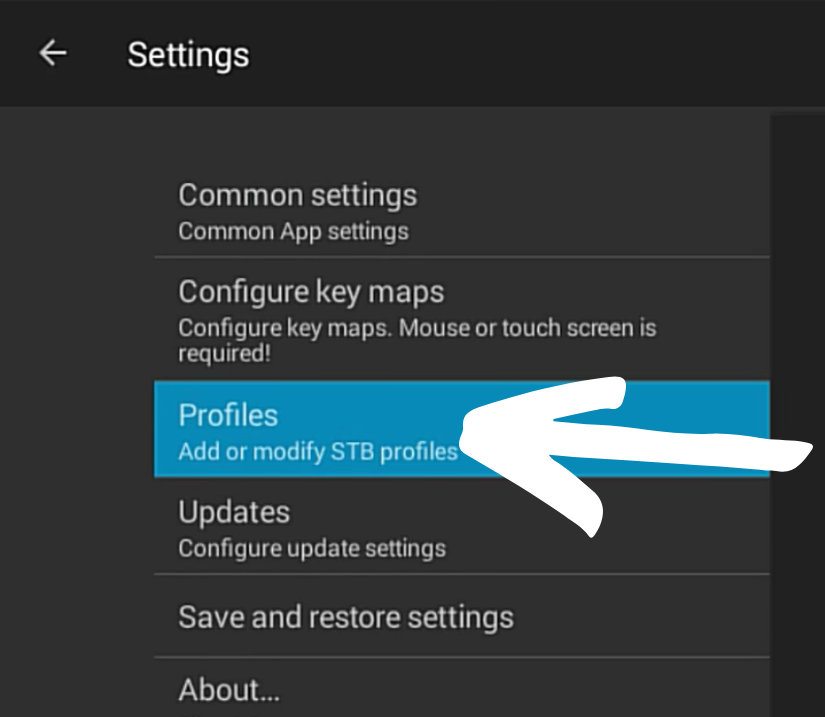 Step 5: Click on: "New Profile" and rename it as you want.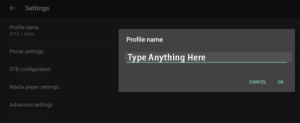 Step 6: Click on: "Portal Setting" then insert your Portal URL. (You will receive it via email after you order from your IPTV Provider)

Step 7: Click: "STB Configuration", then copy the mac address. You must provide your MAC Address so that your provider can activate it. (required)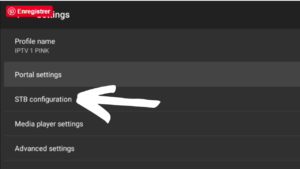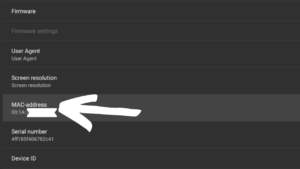 Step 8: Finally, you must restart your device and enjoy your IPTV Channels playlist! 🙂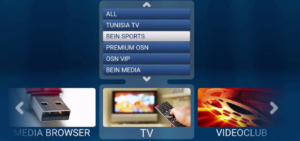 IPTIVI Subscription is an IPTV Subscription Provider: which is a set of tools that allows you to access different multimedia application and interactive services such as live HDTV, radio, camera / DVD, messaging, EPG (Electronic Program Guide), VOD / MOD (Video On Demand / Music On Demand), RSS, …
Among these applications & tools you will have Smart IPTV, M3U, MAG, Android IPTV, High quality stuffs thanks to the power of our servers. We have over 3000 channels beside of VOD, SD, HD and full HD (LATEST FILMS AND SERIES A DAY), our priority is the performance of our server IPTV to serve you better.
We have the best offers, buy low cost & cheap premium iptv service.
We assure you will receive your channels playlist in very high quality of image which will also allow you to ensure the good conditioning during a viewing of your favorite matches and events, in addition to the videos on demand in HD or Full HD. Thanks to the Smart IPTV application on (smart tv) // The activation of your subscription is quite simple & remotely with no need of an intervention on your part or technical knowledge, we also suggest some Android application under the name of IPTV Smarters & GSE Smart IPTV which works with a username and password.