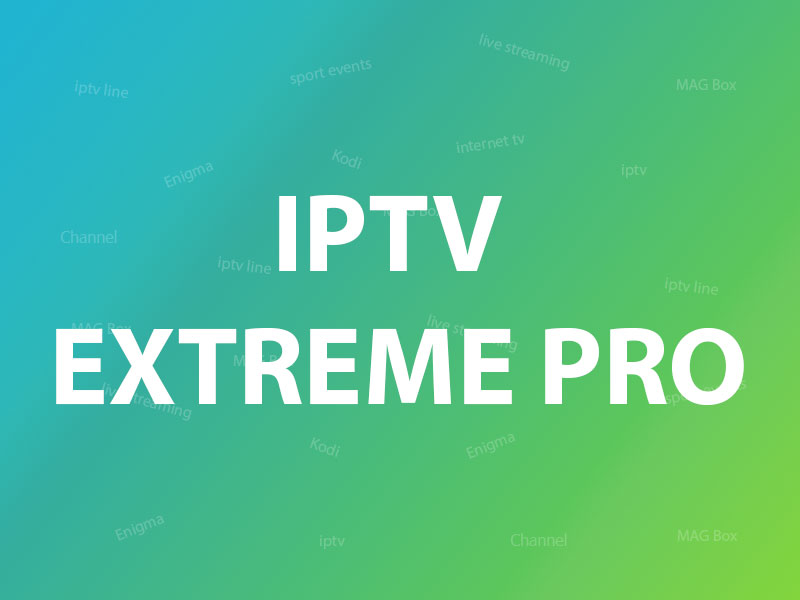 Are you new to IPTV and looking for how to set up IPTV Extreme on your Android? You are in the right place. This tutorial is made exactly for you. But before seeing how to configure it, let's talk about IPTV.
Why IPTV Extreme
Have you ever wanted to watch TV when you're away from home? If so here is what you can do. I advise you to go everywhere with your TV. That way as soon as you want to watch your favorite channels/VODs you turn it on quickly.
We are not mean. So because we like you, you can use IPTV Extreme on Android. But it's starting to get heavy! What is IPTV Extreme? Good question and here is the answer.
What is IPTV Extreme
First of all, you should know that IPTV is IP television. Basically, it is a form of television broadcast over a network using the Internet. IPTV = Internet Protocol Television. Oh yeah, it's as simple as that.
And what does Extreme have to do with it? Well, the app developers wanted to show that their IPTV app is the best. And apparently, they were right to call it IPTV Extreme. You have to put it well forward and shout it everywhere when you are better.
How to setup IPTV Extreme
Finally, the long-awaited moment! How to configure IPTV Extreme. As I said a little above, it's easy. You don't have to be Mr. Robot or MacGyver with his paperclips and all to set it up. Here are the steps:
1. Install the IPTV Extreme application from the Play Store or click on the link below.
Free version – play.google.com/store/apps/details?id=com.pecana.iptvextreme&hl=en_GB
Paid version – play.google.com/store/apps/details?id=com.pecana.iptvextremepro&hl=en_GB
2. Launch the application after installation is complete. Go to the menu at the top right then click on: Playlist (or fichier de lecture)
3. After, click on Add playlist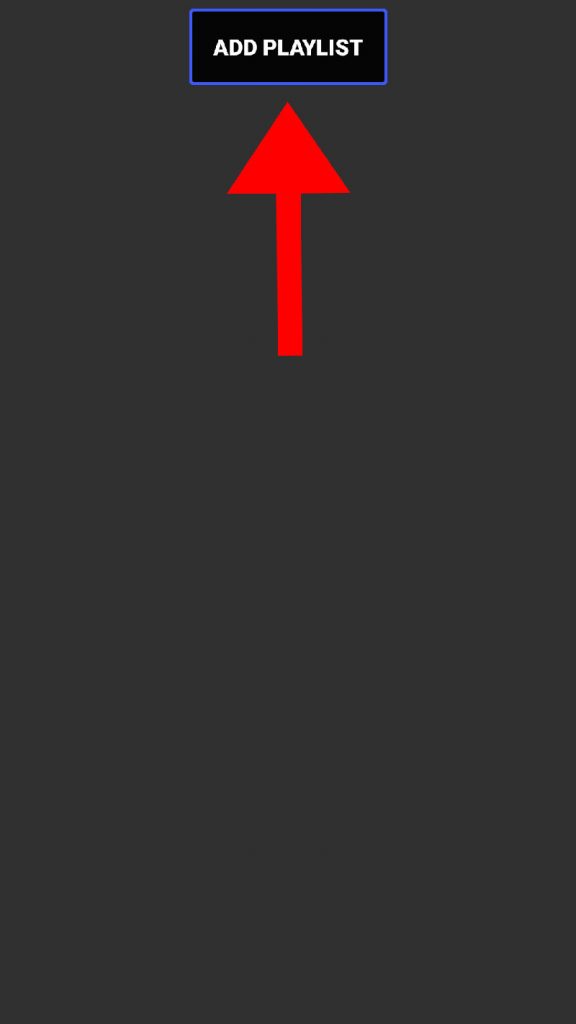 4. Then click on XTREAM CODE PORTAL and fill in your login information on the form.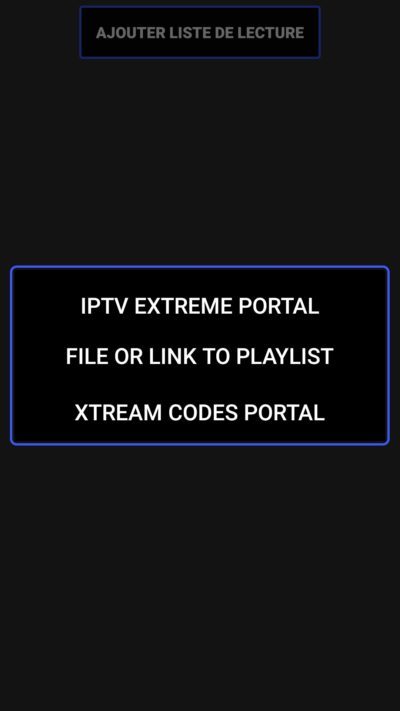 5. Fill in your information on this form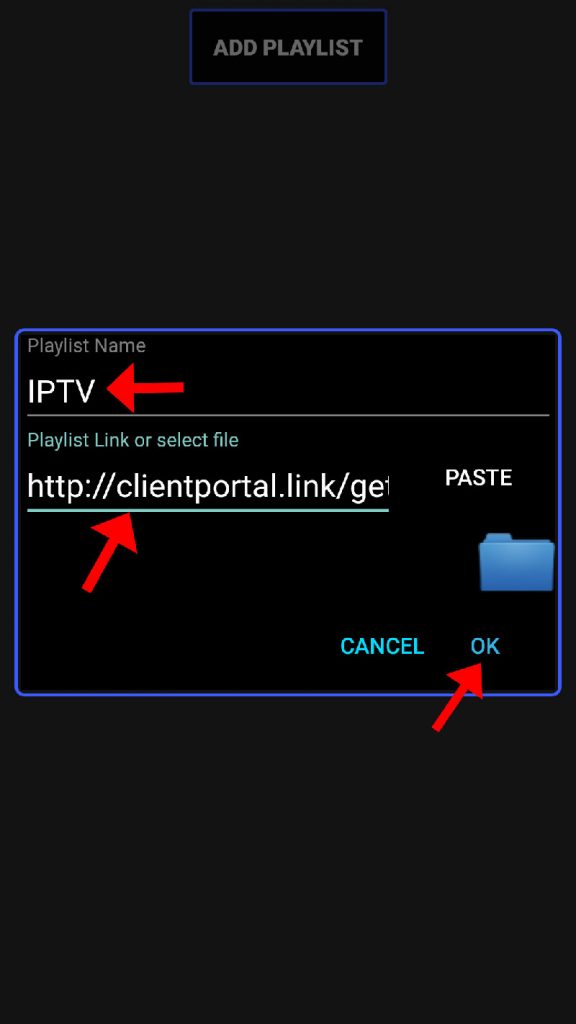 Just to give you an example:

Name: IPTIVI

Server URL: http://address-of-server.com:PORT

Username: your-username

Password: your-password

you can find your PASSWORD and your IDENTIFIER on the link of your m3u file. Example: http://……./get.php?username=your-username&password=Your-password&type=m3u&output=ts
6. Click Ok.
Well here it is the end of the configuration but we are not finished yet.
Important Information:
For EPGs, they will be loaded automatically, otherwise go to the menu at the top right (the 3 dots), then click on Force Download EPG.
You see it was too easy as promised.
Advantages of IPTV Extreme
With the IPTV Extreme app you can watch TV on your smartphone without problems. All you have to do is download a channel list and sync it with the TV. You can access so many TV channels that they can be tiring.
In the end, either always look at the same thing or nothing at all. Or you download content that interests you the most. What if you had a TV in your pocket with all your favorite channels at your fingertips?
Well if this interests you, I don't see why you shouldn't use IPTV Extreme. This app by Paolo Turatti for Android will allow you to watch the television you want.
Use your own list to watch your TV channels. You can download the latest version of this application completely free from the Play Store. Until then the game is simple because the app is empty. It is simply a TV channel player, which you will have to look for on your side.
How to successfully watch TV channels. To watch TV with IPTV Extreme, you should search for an IPTV provider on Google or in specialized forums. From there, you can create different playlists or playlists with different channel selections.
You can load the ones that you like the most on the app and skip the ones that don't interest you at all in a few seconds. And once chosen, synchronization is quick and convenient.
If your children steal your phone to play, IPTV Extreme includes parental controls and it allows you to establish a PIN code so that no one can access your channel list.
Features of IPTV Extreme
An Integrated Reader (advanced and lightweight)

Chromecast support (beta)

Parental control available

Remote control support

Backup/Restore Settings

M3U playlist support

Multi-EPG (TV Guide) support

Automatic EPG update

Managing EPG aliases

All EPG providers are included

You can download programs on demand!

You can record live streaming with a time limit!

More than 10 themes are available!

Time registration

Timer management

Auto-start function on start

Set memo function for events on TV Guide

Ability to search for similar events on TV Guide

Sliding EPG time